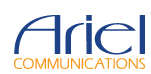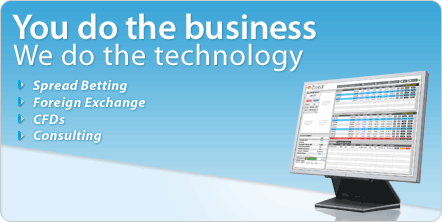 Company of Experts
Ariel Communications is a leading provider of spread betting, forex and CFDs systems to the City of London. We have been providing price engines, e-platforms, back office systems, hosting and bespoke development since 1995.
With one of the largest teams in the industry dedicated to developing financial trading software our experts are at the forefront of product innovation including risk management, price engines, and auto offset.
Our Singapore office brings this expertise to our new Asian clients and extends the reach of our European customers now entering this region.
*In accordance with local regulations, our Singapore office does not offer betting products.
Complete Solutions

Front-to-back solutions for spread betting, forex and CFDs including 24/7 support and hosting.

FX In a Box
Rent a full-featured FX e-platform including Client, Dealer and Back Office fully hosted for a low monthly fee.
Bespoke Development

Benefit from our experience and mitigate your IT risks with a fixed time and budget quote for software development. how to contact us

Consulting
Vendor evaluation, business modelling, planning, requirements, analysis, design, implementation and deployment. how to contact us